Units converter


Written for iOS devices. A units converter designed for users of finite element software. Converts between various system of units for: acceleration, area, density, energy, force, heat capacity, heat flux, illuminance, length, luminance, mass, mass flux, power, resistivity, specific heat, speed, stress, temperature, thermal conductivity, thermal diffusivity, time, torque, vapor pressure, viscosity, volume, and volume flow rate. Enter any one unit and all of the others are calculated. Enter a value for a unit and press the center calculate button. Enter any one unit and all of the others are calculated.

Download UnitsConv from the App Store for iOS


(images from an iPhone and iPad)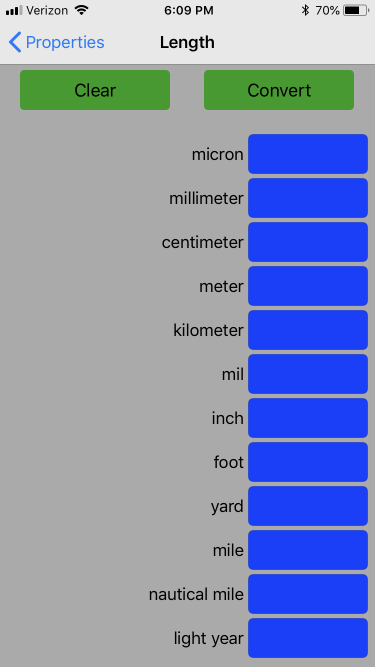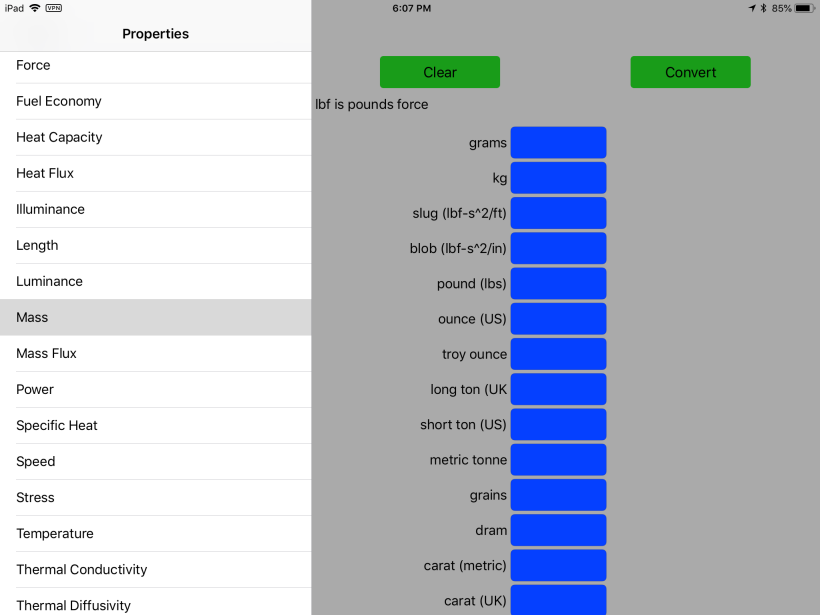 Sleep


Written for Windows. This small program will keep your computer from sleeping, your screen from turning off and your status as active in various Windows programs (displays a green icon in Outlook and Skype) for a user specified amount of time. It can also turn off you computer.

Download Sleep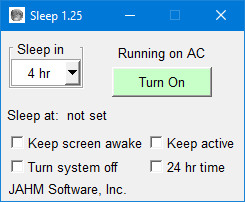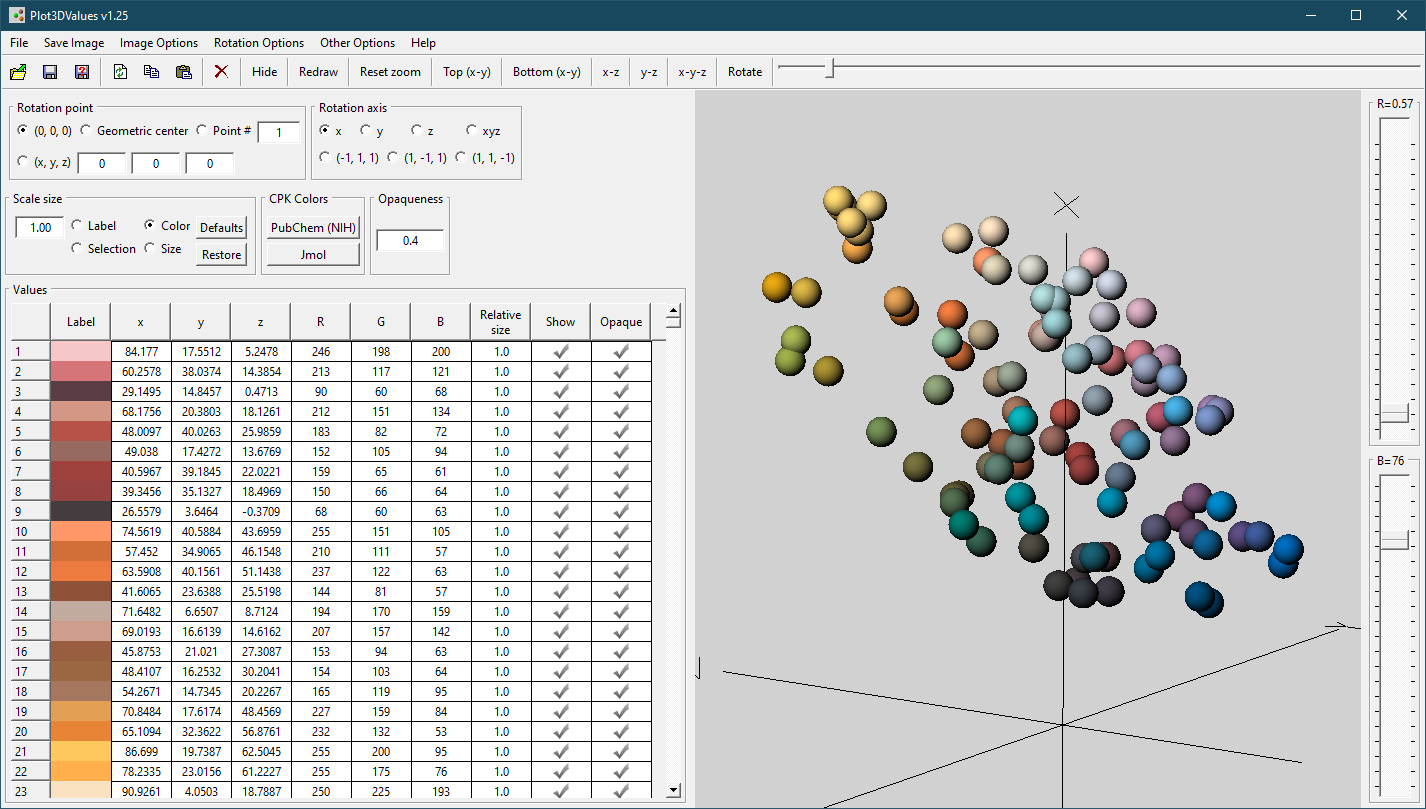 GetPlotData
Written for Windows/Linux/Mac OS X. This program will pick data points off the image of a plot. The data can also be fit to a polynominal curve. A special fit type (Larson-Miller parameter) is also available for the materials scientists among you.



Plot3DValues
Written for Windows/Linux/Mac OS X. This OpenGL program will plot data points in 3D (x, y, z). You can rotate/pan/zoom the plot with your mouse.



Temperature converter
This is a basic temperature converter. Enter a temperature in any cell and the other 3 temperatures are calculated.



Units converter
A units converter designed for users of finite element software. Converts between various system of units for: acceleration, area, density, energy, force, heat capacity, heat flux, illuminance, length, luminance, mass, mass flux, power, resistivity, specific heat, speed, stress, temperature, thermal conductivity, thermal diffusivity, time, torque, vapor pressure, viscosity, volume, and volume flow rate.



Sleep
This program will keep your computer from sleeping, your screen from turning off and your status as active in various Windows programs (displays a green icon in Outlook and Skype) for a user specified amount of time.